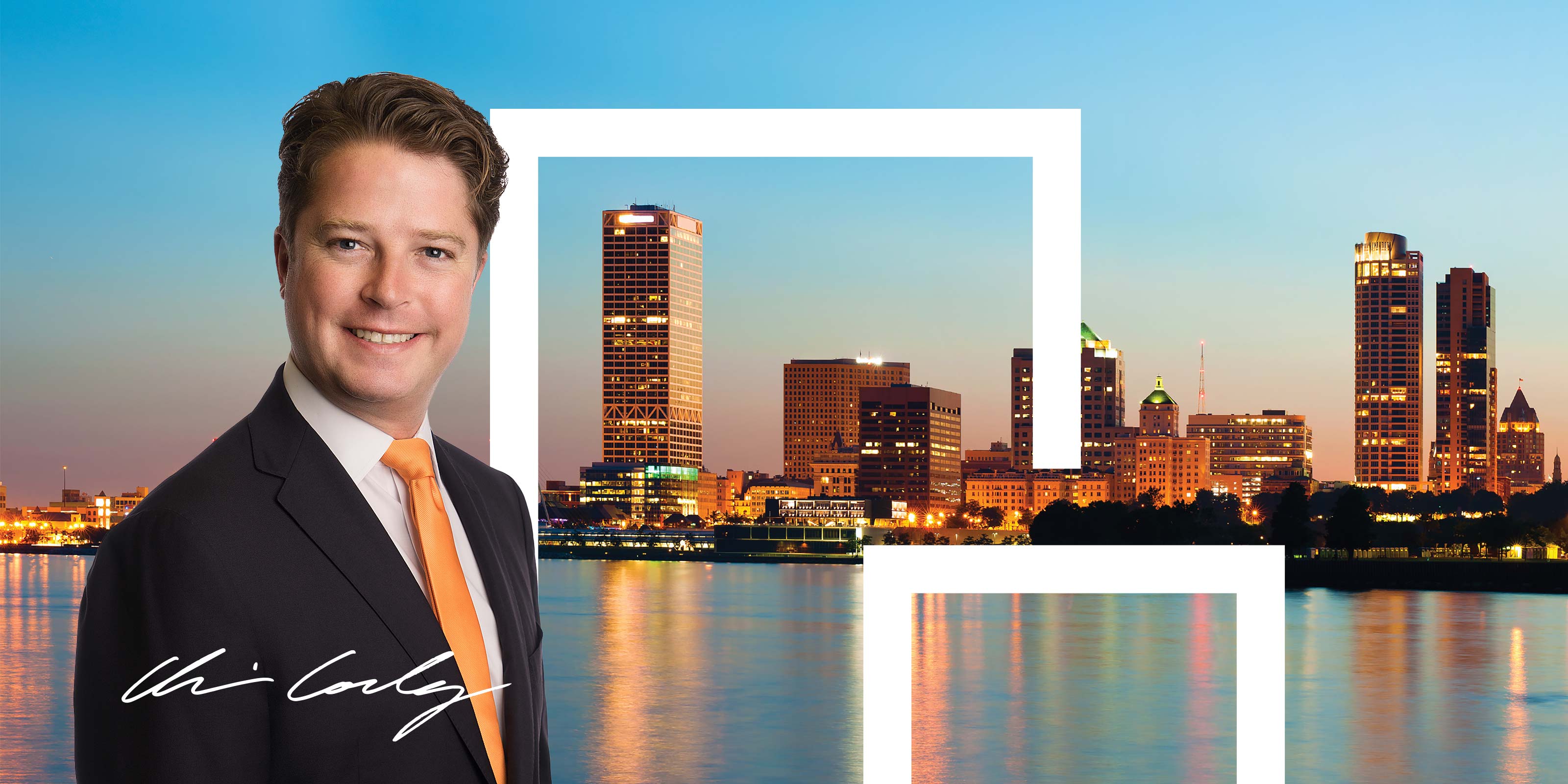 The dream of Milwaukee downtown living is within reach. Corley Real Estate is a boutique firm specializing in downtown Milwaukee condos with a dedication to unparalleled customer service and personal and private attention, making each client feel one of a kind just like their new home.
"We have worked with Chris Corley as BOTH a buyer and a seller as well as a leasing agent, all in the 2010-11 market! Our results were great. Chris has the 3 A's; he is able, affable, and available all the time. But more importantly for us he is so creative. If our situation needed someone to think outside the box and give us every option, Chris was the one. We have worked with many agents in the past, but Chris provided us with the most energetic and creative service of all. We can recommend him without reservation if you really want to sell or buy."
~ Dr. Lyle & Nancy Henry – Surgeon at Madison Medical Affilliates
CORLEY REAL ESTATE
LOCATED IN THE HISTORIC THIRD WARD AT 569 E. ERIE ST.
OFFICE HOURS: MONDAY- FRIDAY 9AM – 5PM